Jigsaw puzzle is an exciting classic puzzle game. It comes with a collection of attractive images to choose from. You can work at your own pace solving the puzzles, as there are no timers or scores to bother you.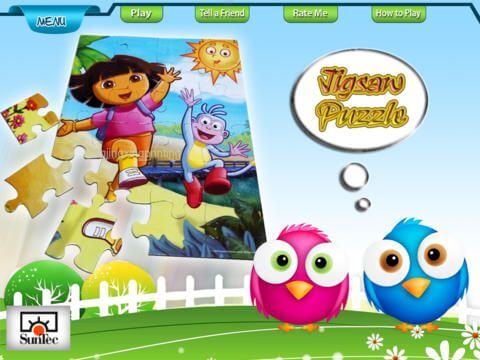 Connect with SunTec Digital!
If you would like to know how we can help you develop age-appropriate, engaging gaming or learning apps for children, please write to us at info@suntecdigital.com or submit a business query online.