An addictive and fun game for all. The game about acentric circles and iron balls. You need to steer the ball to centre of circle to complete the level. You have 5 different backgrounds that you can choose as per your mood. You also have option to change the ball color. The game has different difficulty level to compete with yourself.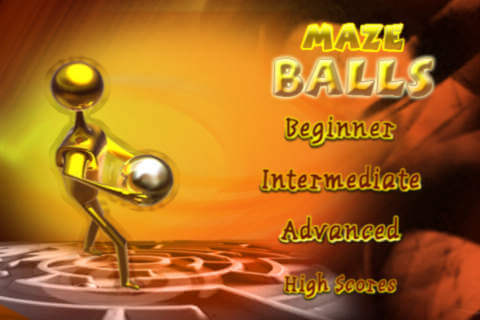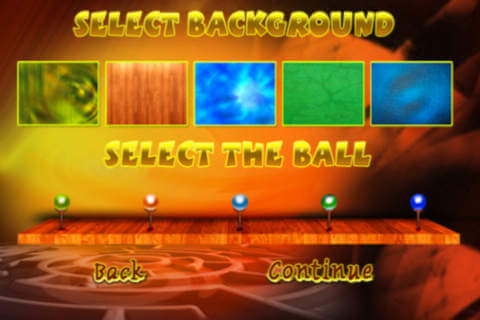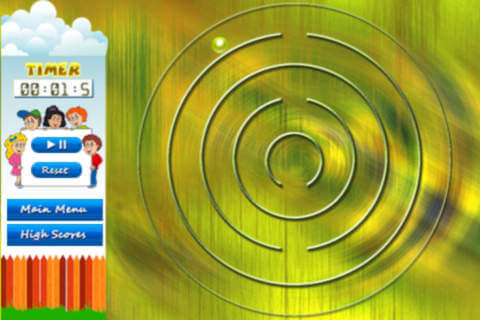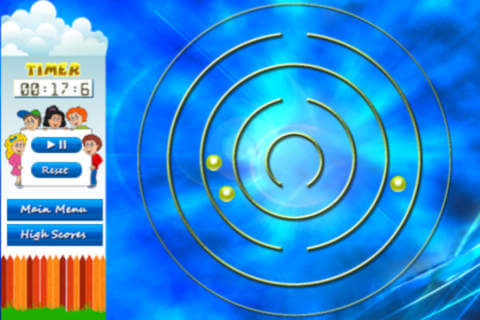 Connect with SunTec Digital!
If you would like to know how we can help you develop age-appropriate, engaging gaming or learning apps for children, please write to us at info@suntecdigital.com or submit a business query online.