My Bible To Go is an interactive Bible App with touch activated elements and sounds on every page which toddlers can enjoy. The stories are retold in short simple sentences focusing on the illustrative and interactive modes that toddlers love. Artwork is created by American award winning children's artist, Nancy Munger and the stories are faithfully retold by Christian teacher, Dawn Mueller.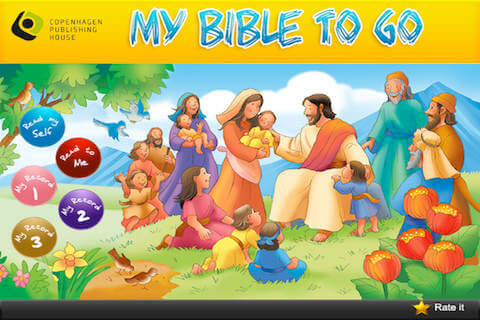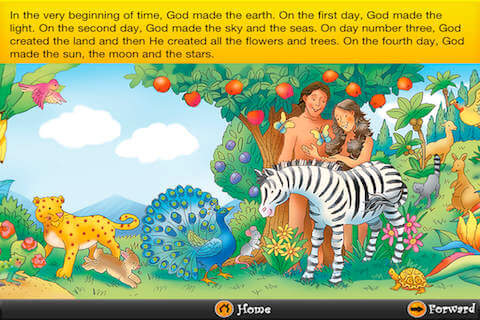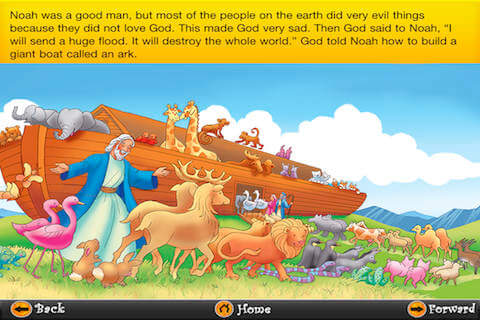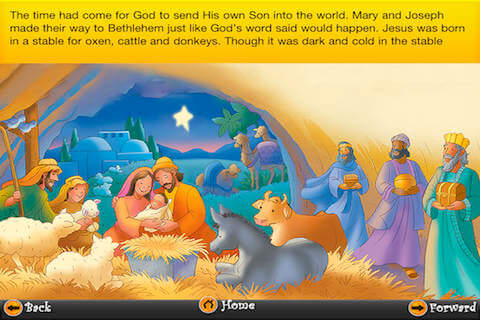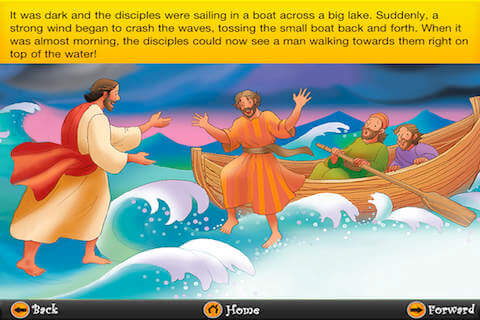 Connect with SunTec Digital!
If you would like to know how we can help you develop age-appropriate, engaging gaming or learning apps for children, please write to us at info@suntecdigital.com or submit a business query online.