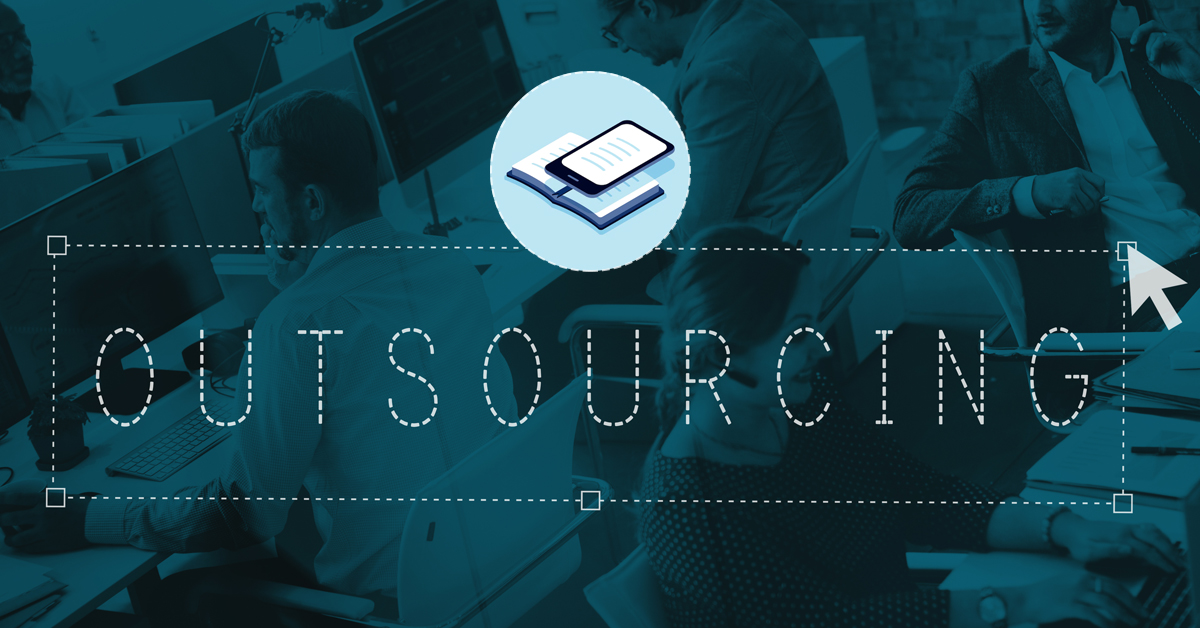 Technology has truly revolutionized every aspect of our lives, including the consumption of information and acquiring knowledge. DT Books or Digital Talking books are changing reading patterns, especially for those who are outside the purview of physical reading. eBook creation services use human voices or text-to-speech solutions to offer text to audiences for their usage. Such books come in different forms like eBook software and applications that can be accessed on different devices. Hence, the uses of digital talking books are significant as they allow the freedom of accessibility and ease of operation.
Table of Content
Overview
Reading books usually requires a high amount of concentration. It is also a challenge for those who have visual difficulties, Dyslexia, and other such concerns. This blog discusses the rise of eLearning content solutions and the different uses of digital talking books.
Here you will learn more about:
What is a digital talking book?
What are the advantages of digital talking books?
Why should you outsource digital talking book conversion services?
What is a Digital Talking Book?
A Digital Talking Book is an electronic publication presented in an interactive format. It is a powerful medium for offering content to a wide group of audiences including children and those who find reading a challenge. Hence, publishers are resorting to eLearning content solutions such as DTBooks to offer their work to a diverse audience.
However, organizations require highly skilled professionals to ensure flawless and superior quality read aloud ebook conversion. Such conversion tasks require sound technical knowledge to offer a convenient user experience such as smooth navigation, compatibility on different devices, etc. Thus, most organizations often opt to outsource digital Talking Book conversion services.
Let us take a quick look at the benefits of digital talking books to understand the solution better.
Did you know?
Digital Talking books allow users to listen to the content, Read Aloud eBooks help users to read through the text while also listening to them.
What Are the Major Advantages of Outsourcing Digital Talking Books?
eLearning content solutions come with a diverse set of benefits that caters to the needs of different customer categories. Some of the advantages of such solutions are discussed below:
Digital Talking Books are perfect for children and young teens who struggle to keep their focus. DTBook conversion services can help publishers offer kids' content that keeps them hooked.
Since Digital Talking books offer an interactive experience to the users, they can be captivated by the content from the start to the end.
Digital Talking books are easy to access. No matter where the user is, they can read their favorite content at any time and place.
eBook creation services help the user navigate to their favorite part without compromising their interest. With Digital Talking Books, users can go through their desired sections innumerably.
DTBook conversion services offer more than children's content. Corporations and large business houses can use this technology with content like annual publications, surveys, and reports in a multimedia format.
The Swedish Library of Talking Books and Braille converted 360,000 pages of content into Digital Talking Books with maximum efficiency and zero errors.
Read our Case study – XML DTBook Conversion
Why should you outsource digital talking book conversion services?
As understood, DTBook conversion services are a highly technical activity. It requires sophisticated software to access the textual accuracy of the given texts. It is also accompanied by other demanding tasks like proofreading each character, along with optimization of relevant images and illustrations.
Hence, several organizations choose to outsource digital talking book conversion services to reliable and experienced partners. This way, they can enjoy expert resources, the latest tools, technology, etc. under one roof. Offshore outsourcing partners are also known to offer premium DTBook conversion services at competitive rates and with minimal turnaround time.
These benefits make outsourcing eBook creation services the perfect choice to enjoy unique business benefits without breaking a sweat or exceeding budgetary limitations.
Your search for premium quality DTBook conversion services ends here. Mail us today and get a free sample to experience our excellence.
Final thoughts
Digital Talking books are an innovative solution for those who find reading a consuming task. They are an apt approach for publishing companies to push up that sales curve. However, the success of the final product depends on the quality of the DTBook conversion services.
At SunTec Digital, we offer bespoke solutions to your outsourcing needs. To know more about our services, reach us at info@suntecdigital.com or call us at +1 5852830055 or +44 2035142601.
More on this
1. What are the different file types of Digital Talking books?
Digital Talking books come in a variety like WAVE, MP3 audio, Rich Text File, Navigation Control File, DAISY SMIL file, etc.
2. Can digital talking books play music?
Yes, Digital Talking books can play audio files including music on players that support them.