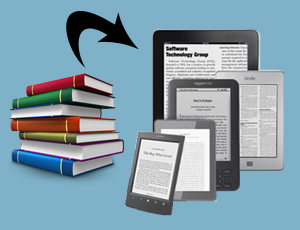 With more than 4 billion Internet users worldwide, the digital landscape is expanding its roots thereby paving way for a host of opportunities in the digital realm. Owning to its vast expanse, taking your content 'digital' involves its own set of challenges.
Formulating a distribution strategy for your book might seem quite easy, however when it comes to forming one, you might end up in dire straits. In order to form an effective distribution strategy based on proper calculation and not merely on speculation, it is important to take a deep dive into the following pertinent questions with the help of online book distributors:

Untangling knots, one at a time
Clearly defining your target audience- Knowing who and where you want your content to reach might not appear significant while you are seeking business services from publishers. However, sticking to this approach wouldn't fetch favourable results. In fact, defining your target audience should be your first step for ensuring that you achieve the intended sales figures and even surpass it. Deciding the scale of your content penetration with the help of distributors is another significant prerequisite.
Deciding the medium– If you are planning to make it BIG with the help of publishers, it is important to consider all the possible eBook retailers like Apple iBookstore, Amazon Kindle Direct Publishing , Google Play Books, Barnes & Noble NOOK Store, Kobo, Smashwords, etc. Remember that a surge in sales during a worldwide launch is much more likely to get you a place amidst bestsellers and give a significant blow to your business services.
Would Amazon exclusivity be a better option or should you dilute your risk by opting for more than a single option, such questions need to be taken into consideration. You can take the help of online book distributors to answer such questions.
Analyzing your competitors to make the right move- If you do not want to end up draining your financial resources, evaluating your competitors' distribution strategy is a MUST! It helps you in getting a clear insight into the do's and don'ts so that you can learn from their mistakes and combine them with your own expertise and experience to create a strategy that would work the best for you.
Get to Know!
If you are on a hunt for online book distributors who can take your content to its target audience, SunTec Digital can be the right choice for you. For knowing more about how we extend our support in creating immersive digital experiences, feel free to write to us at info@suntecdigital.com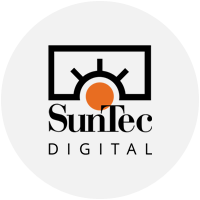 Brought to you by the Marketing and Communications Team at SunTec Digital. We publish tips & tricks, informed opinions, and interesting stories about Digital publishing solutions & industry trends. Join our mailing list to stay ahead of the curve.