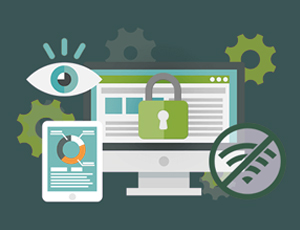 You might have taken stringent measures to protect the integrity of you physical book. However, when your content enters the digital realm, it becomes highly prone to unauthorized use. Does this mean that you should stay away from circulating the digital versions of your content and leave a large sum of money on the table?
In order to keep your intellectual rights intact in the digital ecosystem, digital rights management is a much-needed solution.
The Risk Associated with Digital Content
In the wake of staying hand-in hand with technological advancement and reaching a large section of readers on the comfort of their laptop or hand-held devices, you can easily become a victim of not only unauthorized use by people who haven't bought your book but are still enjoying its access using unfair means but also from some others who have bought your eBook and are reaping much more benefits than they are entitled to- by accessing it using considerably large number of devices or further re-selling their 'purchased copy' to a third person. In such a scenario, they are not only monetizing your content but also cutting down significantly on your sources of earning revenue in the form of missed sales that would have been incurred otherwise.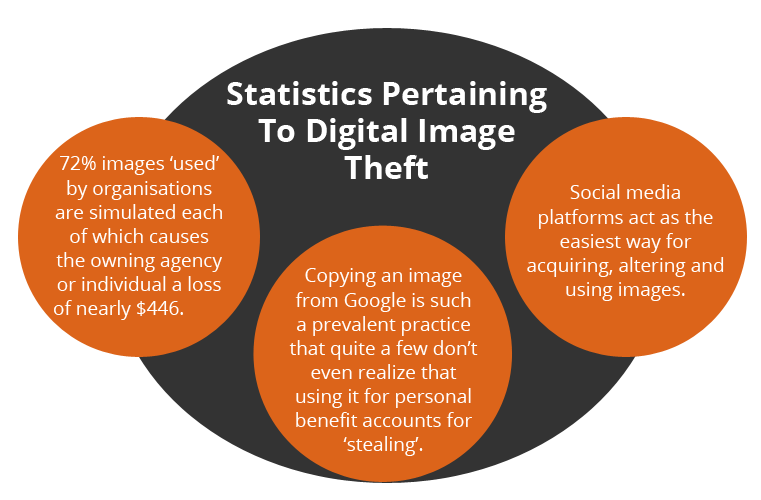 Sources: Berify and Hubspot
You can manage the integrity of your content present in docbook format.
The Power of DRM
DRM provides your content the much needed shield. By protecting your docbook format content from wrongful copying, sharing and printing, it helps you tap the utmost potential of your eBook in terms of revenue.
How- Remotely manage who can access your content
When- Discontinue content access on the expiration of subscription or the allowed number of days after which the content would have to be repurchased.
How- Limit the number of devices your content can be accessed from or downloaded using a single user account
Get to Know!
If you want to ensure that your content doesn't get adulterated with illegitimate use and wish to opt for Digital rights management for your eBooks, SunTec Digital can be the right name to partner with. For knowing more about our all- encompassing digital publishing solutions, you can drop a few words at info@suntecdigital.com