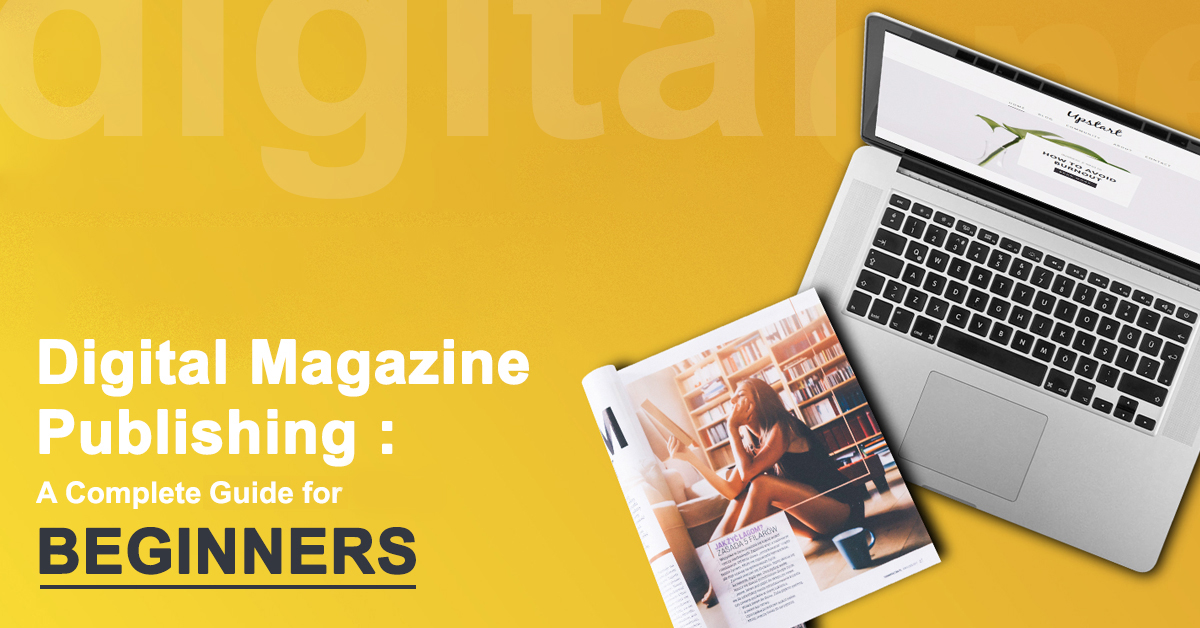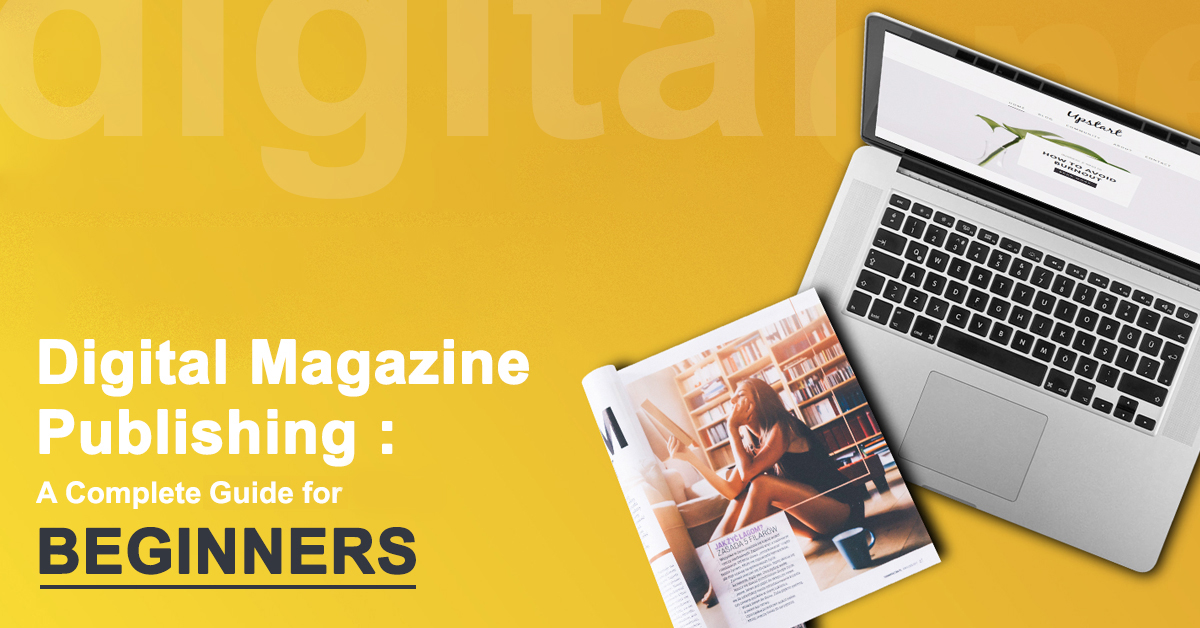 Digital magazines are in the form of books that can be easily read via a computer, laptops, and other electronic devices. There are multiple benefits of using digital magazines as it saves the massive cost of printing. Despite this, it is the best eco-friendly way to publish your magazine. However, it also depends on the technologies used, because online magazines are aesthetic and also have functional benefits as well.
Nowadays, a huge number of people are opting for digital content solutions because of the huge usage of the internet. Multiple magazine publishers have also opened up various digital publishing platforms where they can create, publish, and dispense their magazines online. This helps them in achieving wider readership efficiently.
Types of digital magazines:
Flash magazines – Flash magazines have been declined to work on various devices as it usually works like a printed magazine. Moreover, this technology was created by Macromedia and was later bought by Adobe.
PDF magazines – PDF magazines are the cheapest way to publish magazines as you can directly create a replication of your printed magazine and get it converted in PDF form. Furthermore, there are several disadvantages of publishing a PDF magazine as some devices do not support PDF format.
Flipbook magazines – Flipbook is the best platform to present PDF documentation in the form of an e-book. This helps the person to read a magazine online, like a book. It is an innovative way to present digital content solutions as it helps you showcase your content in style.
Native app magazines – These applications are built especially for iOS and Android users which are coded in a specific language. Moreover, Native app magazines can be programmed in multiple languages for multiple users such as native app magazines that can be built in Java as well as in Objective C for iOS.
Magazine subscription apps – There are multiple magazine subscription applications including Amazon, Kindle, Texture, Zinio, Magzter, and readily.
HTML5 magazines – It is necessary for every publisher to understand the formats and tools a magazine can be created. However, as compared to other types of magazines, HTML5 magazines are more convenient to read. It is because the content created by the tools are SEO friendly and is easily accessible and also help your content to stand out from competitors.
What is the process of creating a successful digital magazine?
Digital magazines are the form of online magazines like online newspapers, blogs, articles that are hosted for reading. It is because the editorial approach remains more like a traditional magazine. However, there are multiple steps to be followed while creating a successful digital magazine such as:

Create a phenomenal design for your magazine – Design plays a vital role in making your magazine attractive to read. It is the foremost step to create a magazine as you need to decide how your magazine would look. Also, the cover of your magazine decides whether the reader will consider your magazine or not.
Provide SEO friendly and unique content for your magazine – Content is important as it helps you drive traffic to your magazine. Unique and SEO friendly content will help your magazine to rank on the top of Google. While creating content for your digital magazine you should consider three things such as content should be inspiring, entertaining, and informative.
Choose a suitable platform to create and publish your magazine – It is the most important step to be considered while creating an online magazine. As before starting a magazine, it is important to select a suitable platform to publish your magazine efficiently.
Monetize your magazine efficiently – It is an important step to consider while creating or publishing your magazine. As to publish your magazine you can also opt for paid subscription as it will help you get positive outcomes efficiently.
Publish your magazine – Finally, you can publish your magazine successfully on whichever platform you desire.
Do's and Don't to consider while Digital Content Publishing
| Do's of Digital Content Publishing | Don't of Digital Content Publishing |
| --- | --- |
| Analyze your audience – Being a publisher you should know your audience and their requirements well. Also to get the exact knowledge of what your audience desires you can carry out an audience persona exercise. In this exercise, you are required to make a list of the needs of your targeted audience. This will help you in achieving your goals efficiently. | Don't make it all about you – Including promotional content in your magazine can lose the interest of your audience. It is suggested you include informational content than promoting your own company again and again. This will help you build trust within your audience. |
| Have a clear objective – You need an objective for everything as it is the core of the content strategy. Your objective also features your underlying business. | Don't follow your competitors – Try to make your own way then follow your competitors. Build different strategies to get positive outcomes efficiently. |
| Focus on producing attractive format and design – While publishing digital content you should always focus on creating an attractive and innovative format or design for your content. It is important as innovative things attract more traffic to the content. | Don't trap your audience – Everybody knows that email is the best way to promote your business. However, while doing that you should mention an "unsubscribe" button for the audience. |
| Measure results – Analyze how your content is performing to determine ROI. This would help you get an idea on what your audience reacts to and on which page they spend the longest time in reading. | Don't be emotionless – Focus on creating some story in your content as reading stories will help you grab more traffic. It is helpful because reading a story activates parts of your brain. |
| Follow 80/20 rule – Divide your efforts into two parts i.e. invest your 20% in creating content and 80% in promoting your content. Promoting your content will help you increase the reach of your content efficiently. | Don't Focus on quantity – When it comes to content marketing then you should always think of quality over quantity. Moreover, the content you produce should be well-thought and should also include high-quality images. |
Hiring professionals will help you achieve your goals efficiently and will also help you design the best digital content magazine. SunTec Digital is one of the renowned digital publishing companies over the world. The professional team here offers you the best advice related to your digital publications. However, you can contact us via +1 585 283 0055 or +44 203 514 2601. Or else mail us your requirement related to digital content solutions at info@suntecdigital.com.