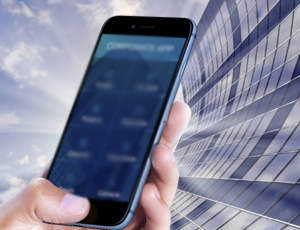 "Success in business is all about people, people, people. Whatever industry a company is in, its employees are its biggest competitive advantage."
-Richard Branson
Businesses dedicate a major part of their day in formulating strategies that create a firm ground for their products or services in the buyer's eye. This often results in overburdening the employees due to which their engagement and motivation needs take a backstep. Little do organizations realize that in order to create valuable lasting relationships with your customers, it is important to first pay adequate attention to your employees: corporate communication.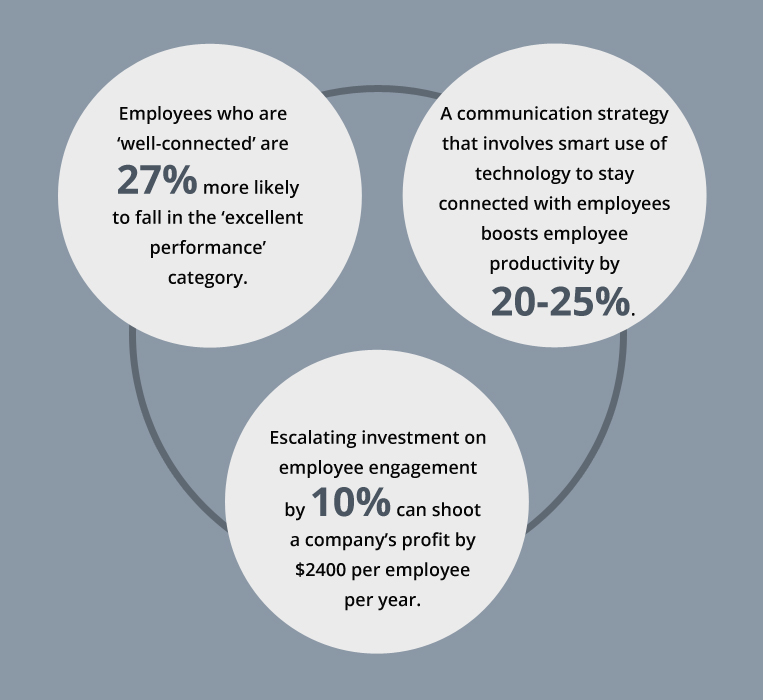 Corporate training: Present scenario
Whether you have new employees on-board or need to brush up the skills of existing employees, training forms a crucial part in widening their skill-set. Quite often, businesses rely on training modules that were created ages ago and are no longer relevant to the present scenario. Due to this, employees generally perceive training as 'a chore that needs to be undertaken' and not as something that would aid them in their overall professional growth. This outlook makes a great difference in the way they participate in training programmes.
Instead of the employees attending seminars and long sessions that impart knowledge largely with the help of PowerPoint presentations and hard copy instructional material, reaching out to them in a more innovative manner with the help of corporate training app can do wonders for your business.
Track engagement analytics and a lot more with Corporate communication apps
Training your employees with the help of interactive content that contains a combination of videos, text animations and other elements like quizzes and delivering it to them at the comfort of their devices helps to impart knowledge in a playful manner.
What can be better than tracking your engagement statistics in real time? Corporate communication apps are endowed with features that track metrics like average reading time, total number of visitors, etc. These metrics help you to easily track how employees are perceiving the training modules and help you identify which ones have scope for improvement.
In a nutshell, you can significantly improve your corporate communication and add to the skillset of your tech-savvy employees with the click of a few buttons, that too in an effective manner.
Get to Know
Getting an all new corporate communication and training app developed for your business is just a click away! To know more about our corporate publishing solutions, feel free to reach out to us at info@suntecdigital.com