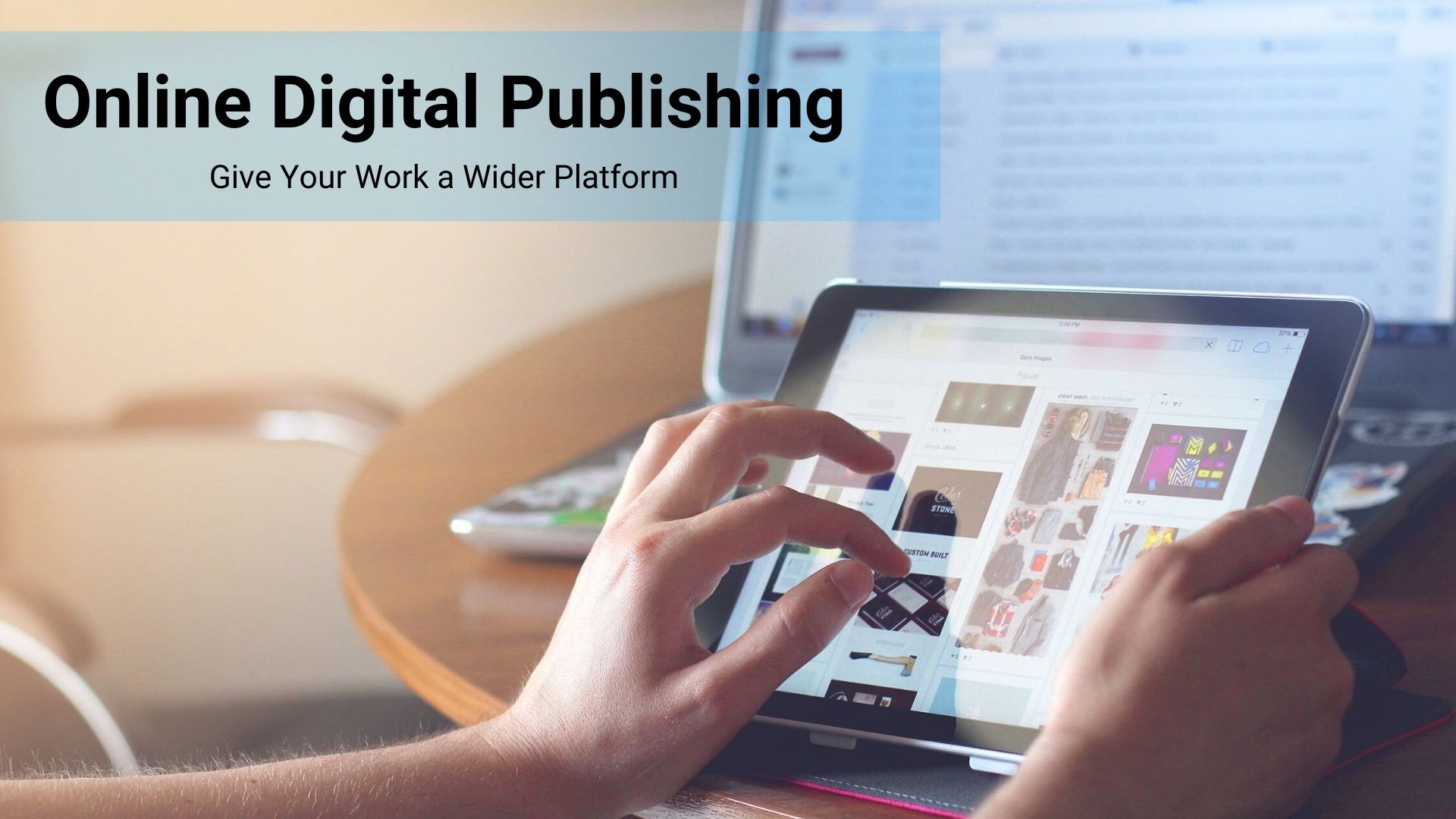 The worldwide romance of words with pen and paper has almost ended. We have entered an age where both readers and authors are adopting the latest technology. bidding adieu to those paperback and hardback books, we are switching to a more tech-savvy way to immerse into the world, whether fictional or informative, created by the ebooks. publishing has gone digital and so should you!
We are living in a world that believes in nothing but quick results. instead of waiting for a literary agent to decipher things, writers and authors are adopting the concept of online digital publishing which allows them to see their work in a tangible format within minutes.
Huffington post first started this trend, but just like with every other trend, this one, too, is ever-evolving. writers need to keep a tab on the best online digital publishing platform available and the most popular ones are adobe digital publishing suite, iBook author, adobe InDesign and sigil. using these tools, you would be able to give the right platform to your ideas and would be able to garner instant attention.
Here are a few reasons why you should consider going virtual:
1. More Interactive Books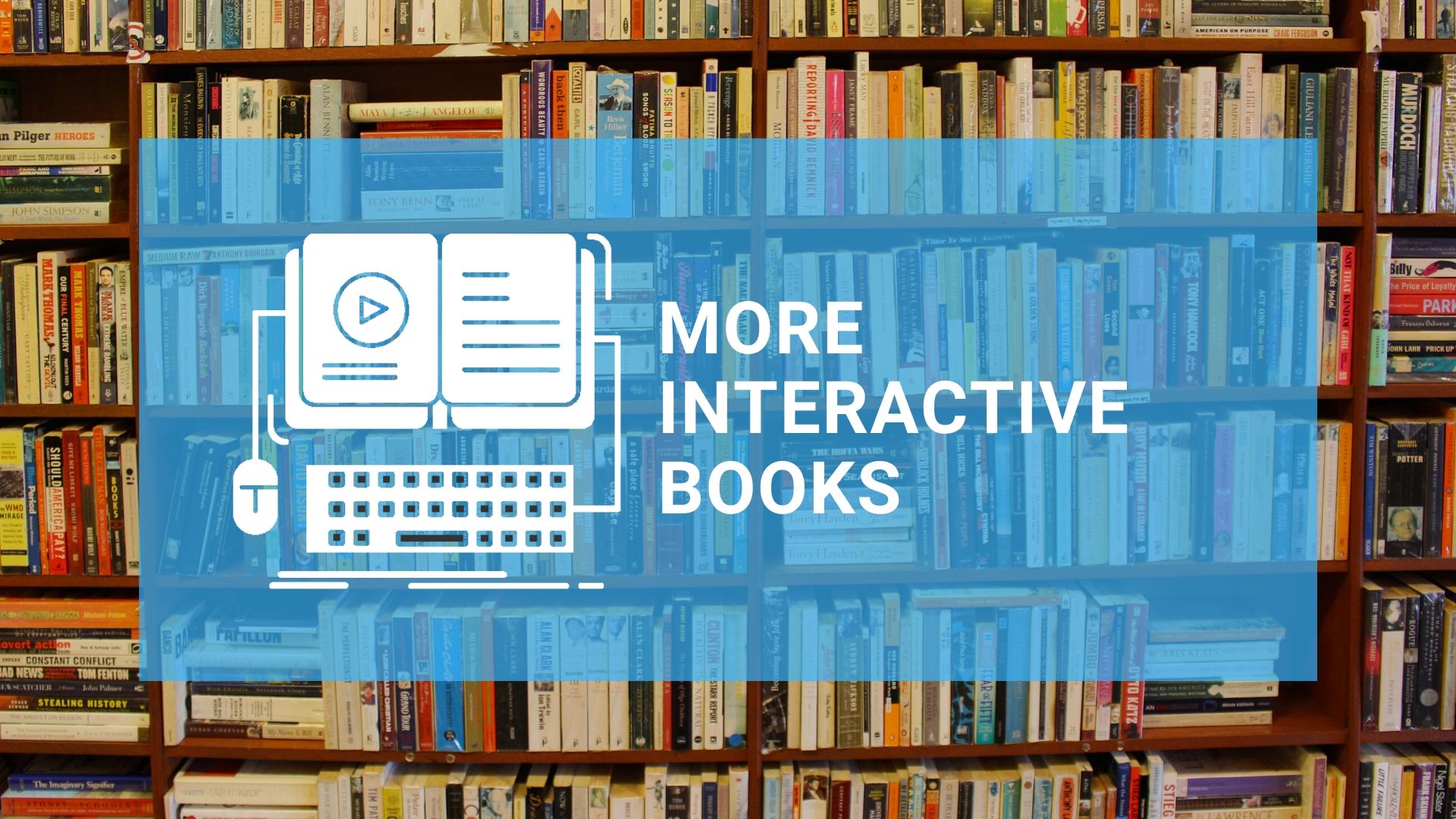 Writers often leave various things on the readers' interpretation that does not always align with the former's perspective. With online digital publishing, you can eliminate it. For example, if you are drafting a business book, then, it becomes imperative to make it user-friendly. Now, with the help of ePub3 and HTML5, you can supplement your narrative with video, audio, slideshows, ppts and other formats required for the understanding of your book. Similarly, if you are writing a children's book or a comic strip, you can add dialogue bubbles and illustrations. You have multi-fold layout option in eBooks which your eReaders will definitely enjoy.
2. Cost-Effective
One of the highlights of digital publishing is that it is cost-effective. Other than saving on printing and paper, you will also save enormously by eliminating the factor cost which is otherwise unavoidable in the case of traditional publishing. This will ultimately reduce the production cost and your work will be available to the end-user at an affordable price.
3. Time-Efficient
Since your work will not be going through layers of production, that is, an agent, editors and publishers, it will be available to the readers without any wastage of time. You can even constantly update or edit your content.
4. Better Income Sources
eBooks are easier to share. If your readers are enjoying your work, they can easily recommend it to their peers. This will fetch more readers who will contribute to your income without incurring marketing costs.
5. International Platform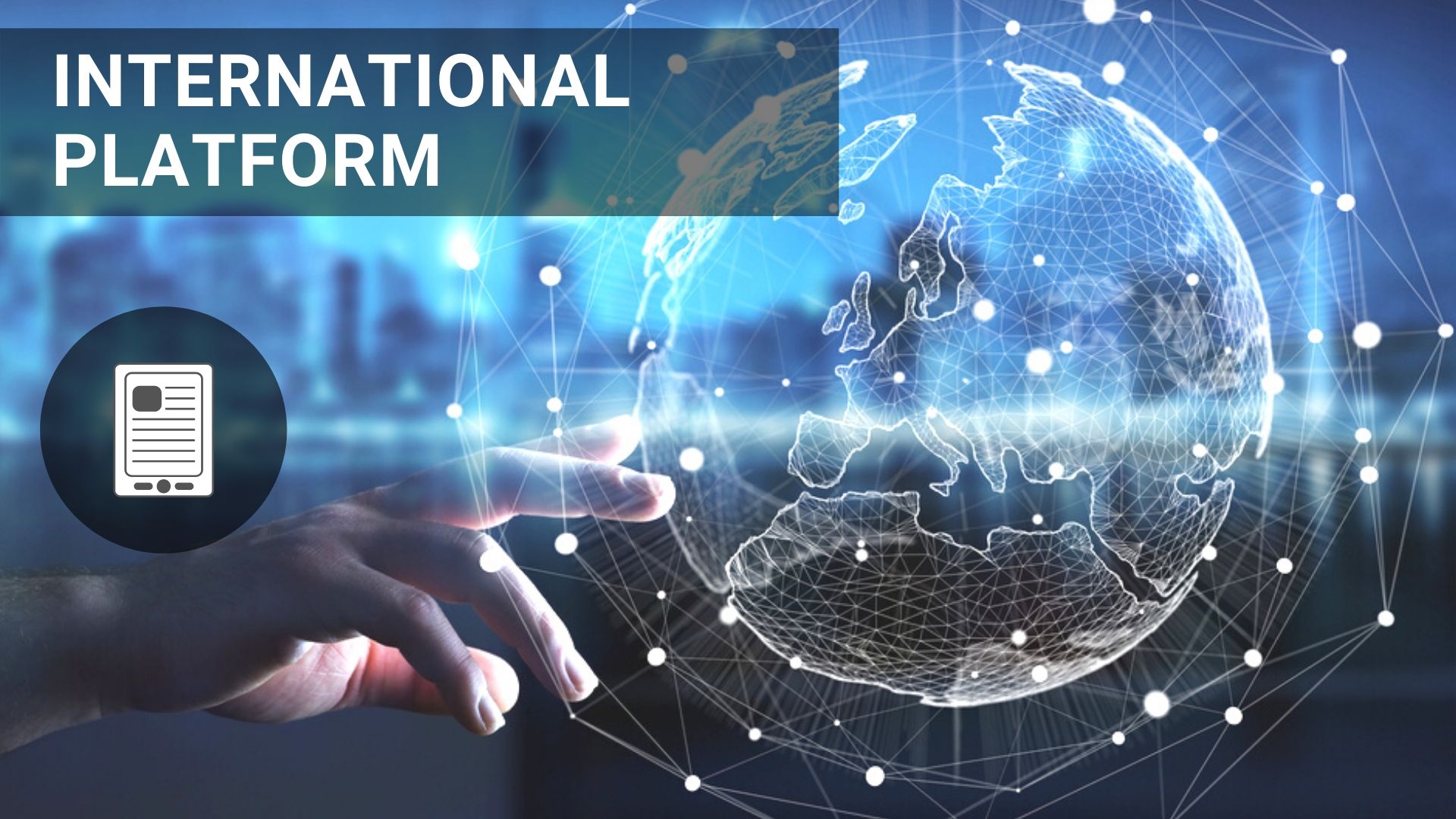 It's the World Wide Web which means that you can give your work an international podium. Most traditional publishers cannot provide you such a far reach. Everyone has access to Kindle, Kobo Aura, Nook and other gadgets. With the help of online digital publishing, your work would be able to reach every nook of the world.
6. Added Features
eBooks offer various added features and the most interesting one is the ability to interact. Your readers can leave comments on your book for you and other readers. You can discuss and share opinions with them which is impossible in traditional publishing.
7. Compatible with the current Lifestyle
We must accept that today's lifestyle has everyone tiptoeing. We don't have the liberty to relax in a corner with a book. eBooks are compatible with smartphones, tablets and our everyday gadgets, giving us the opportunity to satisfy the reader in us even when we are on the go.
Your eBooks have a better chance of being picked up and read as compared to the piles of those classics, withering away on the shelves.
Get On-Board with the Best Online Book Distributors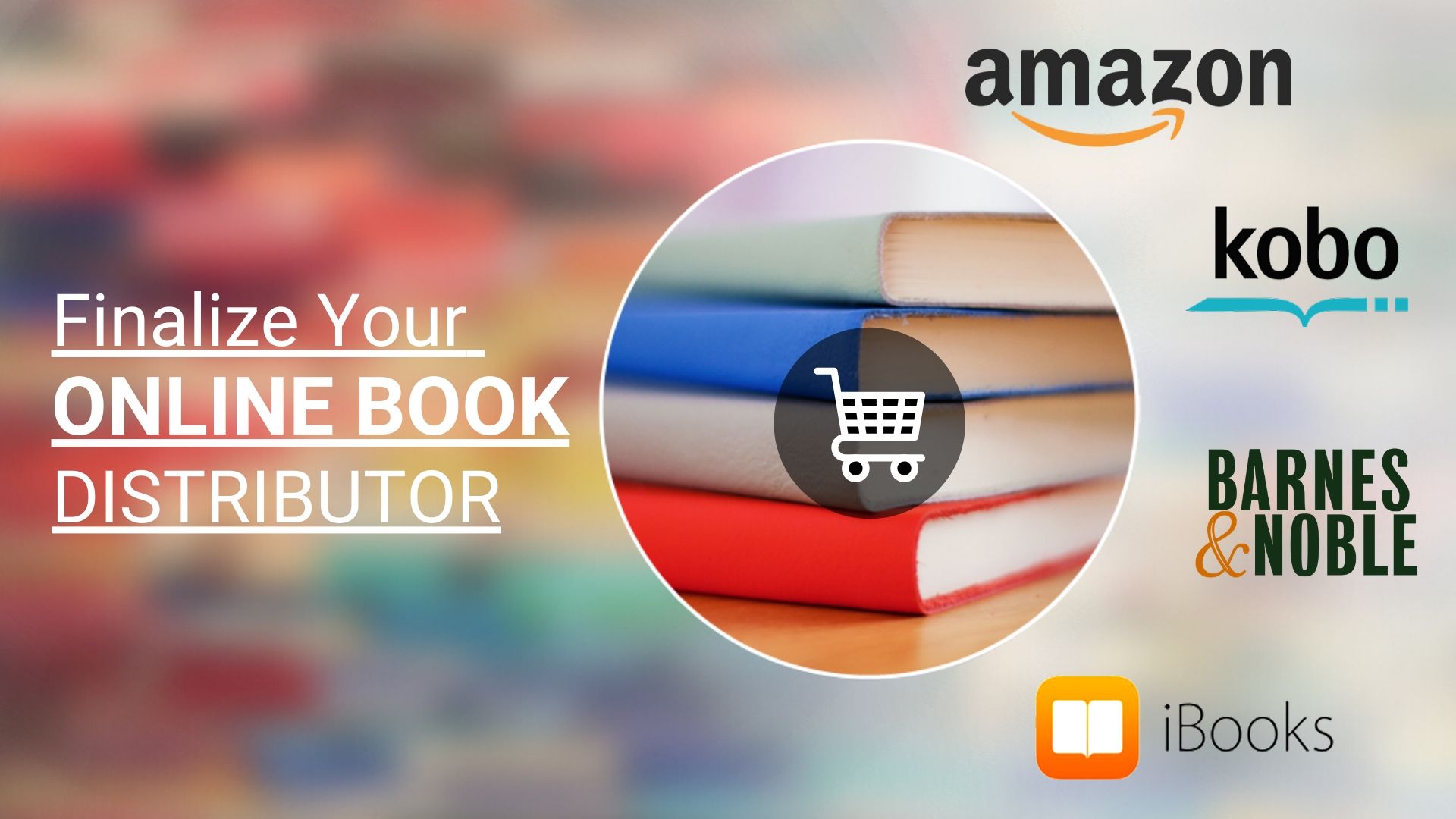 Your eBook deserves a beneficial platform because you certainly didn't write it to hide from everyone's eye. When it comes to online book distributors, there are a few eRetailers that have carved a niche like Nook, Amazon, iBook, Kobo, and Barnes & Noble. Before you register yourself with one of these giants, you must consider a few things.
Before you finalize your online book distributor, you must consider the guidelines given by the retailer-giants. Ensure that the format and typesetting of your work are compatible with these platforms. Another imperious thing for an author is to keep a hawk-eye on the prevailing market trends if he wishes to further the sales of his eBook. Follow the latest trends and keeps updating the progress of your work. You must be conscious about revising the price information and the metadata of your book at regular intervals.
Cost-Efficient Digital Content Development
Print media is at the verge of extinction as it is unable to keep up with the ever-growing appetite of an eReader. The competition in Digital Publishing is cut-throat. One is not allowed to blink even for a second or they might lose their following to another work that has been following the latest trend. Your work needs to progress unceasingly in terms of content.
digital content development gives you this opportunity. Whether it is a book, financial data or even a magazine article, everything should be compatible with the up-to-the-minute gadgets and challenging needs of the readers. For this, you need to incessantly update your understanding of content-formatting and the devices which can be an acutely costly affair.
Interactive Digital Books for Various Genres
One of the biggest advantages that online digital publishing has over print media is that it gives you the opportunity to make your work more stimulating. By combining HTML 5 and CSS3, you can create cross-device digital books that will accelerate the interest of your readers and contribute to the sales of the book. Opting for interactive digital books is highly beneficial for authors who are publishing B2B books, comic books, and children's books.
You can embed various features like the read-along option, 2-D and 3-D animations, pop-ups, guided views, systematic content table, presentations, talking bubbles and more in your digital books. This allows the readers to be a part of your narrative and understand your ideas in a better light. eBooks allow your characters to look life-life and your text appears in a rich form. The transition of your ideas from words to graphics will be a hassle-free process with digital books.
Collaborate with SunTec Digital where you will get the best graphic designers, content developers and programmers who will work in one accord to make your work camera ready. We reduce the cost of content development while working on making your work more marketable. To know more, write to us at info@suntecdigital.com.