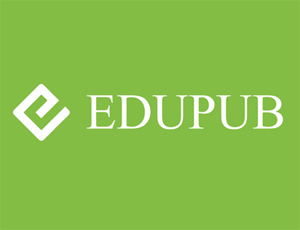 Digitization of content is playing a major role in education. In comparison to paper based reading materials, digital content facilitates easy accessibility, is adaptable to user's learning modes, can boost user engagement, provide real time assessments and also reduce potential costs. However, in order to derive these benefits, it is vital that digital content is globally accessible and interoperable. This is where EDUPUB comes in.
What is EDUPUB?
EDUPUB is an alliance global initiative. A community aimed at facilitating coordination amongst major standards organizations including IMS Global, W3C and IDPF. It is based on lightweight superstructure that makes sure, that all the existing and widely used standards sync as well as fulfill the needs of next-generation educational content.
Benefits of EDUPUB for various stakeholders
The Publisher
Attain economies-of-scale in design, development and distribution
Improved sourcing flexibility
Facilitate consistency in functionality as well as presentation
Maintain highest quality across devices and multiple platforms
Evade overhead arising from unnecessary output variants
Drive innovation
The Platform Provider
Build features as well as support based on consistent and recognized content format
Greater in-flow of content from publishers
Expansion of eBook market due to quality products
The Educator
Easy content integration with LMS, teacher to student and peer exchanges
Traceable with the help of metadata-driven services, which facilitates adaptive learning
Content can be remodeled easily by educators
Evade vendor lock-in solutions, which makes it possible to retrieve content from numerous sources as well as deploy on diverse platforms
The Learner
Responsive to user's preferences, ability as well as learning styles
Better learning experience due to rich media and higher interactivity
Improved learning outcomes with increased accessibility and adaptability
Better retention and understanding
Applicable in all environments such as offline, online and campus
Reduced cost
The goal of EDUPUB is to bring together all the major players in education segment including stakeholders such as publishers, educators, learners, platform and solution providers. The objective is to advance the adoption and use of eBooks as well as other learning materials through enhanced interoperability.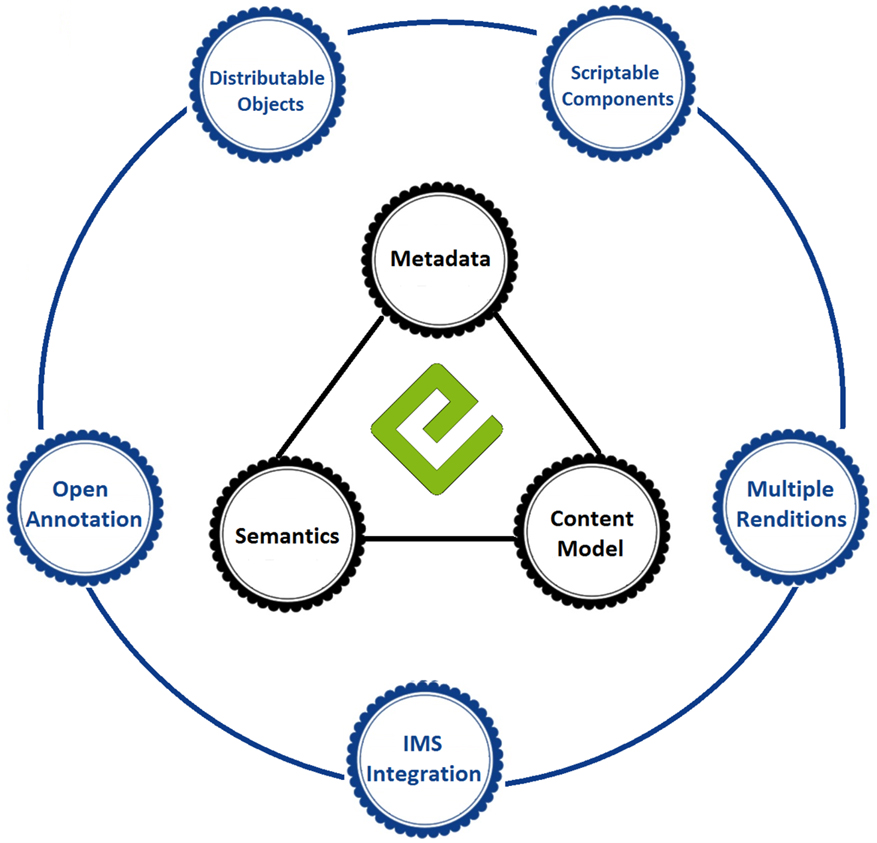 For More Information
For More Information about our EDUPUB Solutions, please write to us at info@suntecdigital.com. We can help you unleash the potential of your educational content with EDUPUB!.