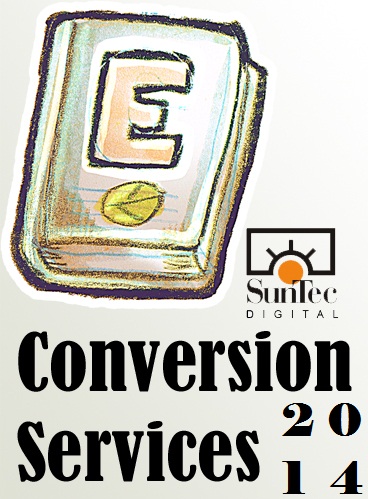 We've already entered in 2014 with our general ebook conversion requirements, which we followed last year as well. No matter in which year we are penetrating, our need for ebook conversion services will definitely grow because the online world is consistently growing and becoming wider.
Companies providing ebook conversion services are surely keeping an eye on the latest technologies; tend to assist in the process of ebook conversion. Perhaps that is why in this particular year (2014), ebook conversion service providers are planning to adopt newest techniques, procedures, tools and equipment to ensure that they are walking with time and serving their valuable clients with best and updated services.
There is always a level uncertainty (which is inevitable and unavoidable) in every business and service sector. Similar is the situation in the domain of ebook conversion and digital publishing, where numerous companies are offering quality solutions at the most reasonable price line. But who is authentic and genuinely fulfilling its commitment – that is the question.
For the clients, planning to avail ebook conversion services, the scenario is not less than a "foggy day" in which they have to assume and predict before taking any step further. On the basis of "hit and trial" method, they approach the companies offering ebook conversion and document conversion services. What happens after that is a different thing. Either they get quality solutions or get dumped by some unprofessional service provider.
But now, the question is – how to ensure that the company you are approaching is reliable?
To be honest, there is no guarantee, but what can assist you is their portfolio and the technologies they are using for ebook conversion and other document conversion services.
If they have a diverse and strong portfolio, then it certainly means that their working capabilities are impressive and they are serious about their work and deadlines. Also, by knowing their technologies and tools, you will actually get an idea about the quality of their ebook conversion services.
So all in all, it's not a tedious task to find a dependable ebook conversion partner, but surely you need to keep your eyes and ears open. And if possible, GET SOME SAMPLE JOB DONE by the company you are approaching. This will help you for sure./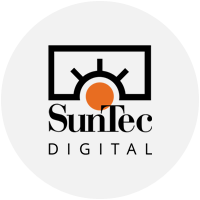 Brought to you by the Marketing and Communications Team at SunTec Digital. We publish tips & tricks, informed opinions, and interesting stories about Digital publishing solutions & industry trends. Join our mailing list to stay ahead of the curve.