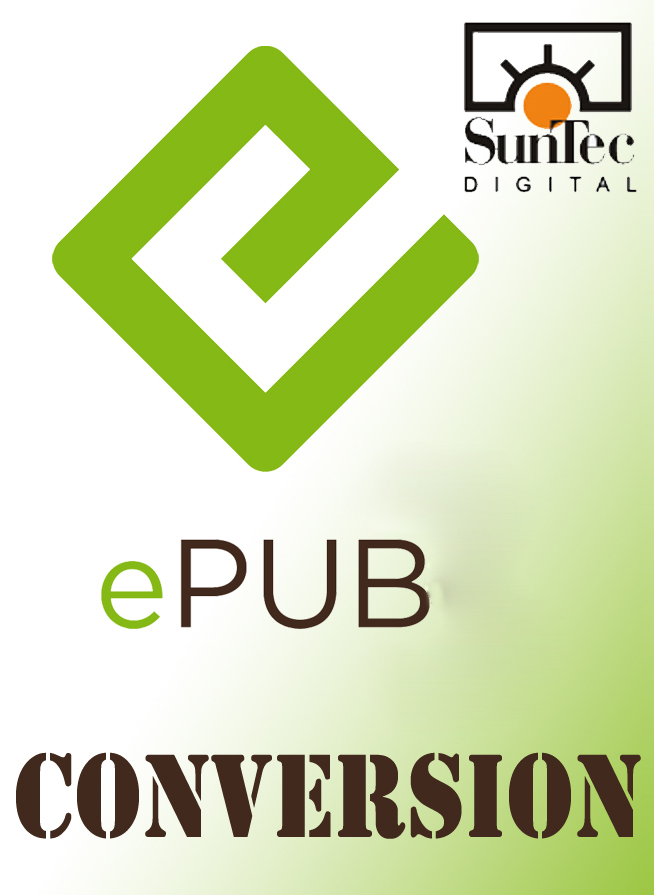 Technology has changed our lives drastically and one of the most prevalent changes is less use of paper in our everyday lives. eBooks are fast replacing paperbacks and hardcovers. They are a much favored choice among enthusiastic students and book lovers. eBooks are much more accessible and cost-effective for book admirers.
Basically, the term ePub is used for electronic publications. It has been introduced by the International Digital Publishing Forum and since then its reputation has augmented tremendously. For converting to ePub authors/writers, as well as publishing companies are outsourcing their conversion requirements to eminent digital conversion companies to help them convert their books and other documents into digital documents. Though there are a variety of companies offering ePub conversion services, you need to discover an ideal digital conversion company that can offer services within your finances. For expert and accurate results, it is best to depend only on highly reputed companies.
When it comes to publishing a book, the entire layout of the book has to be attractive, along with the text that is clear and easy to understand. Professional book typesetting services come in very handy as they make your books more suitable according to the needs and interests of the intended readers. A good typesetting design for both text as well as illustrative material is essential for coming up with a great book. The transformation of raw manuscript into a printed book is required to be handled by professionals with expert typesetting skills and book publishing experience.
The layout of your book should be appealing, along with the right blend of writing style and content. So, it is important that you get your eBooks published by professionals who provide you copy-writing, proofreading, typesetting, publishing and conversion services along with the quality assurance.
Outsourcing is a wise option as it provides cost saving as well gets the work done in fast turnaround time. With employees apt in different skill sets and latest equipment, outsourcing companies deliver flawless typesetting services with a variety of typesetting designs that not only suit your requirements but budget also. Whether your publishing job is big or small, you have to ensure that you are getting it done by the right people.
A reputed and reliable ePub conversion services provider handles every project step by step. With their expertise and requisite knowledge, they exercise the following steps before initiating the conversion process-
Check your books/manuscripts/documents for grammar and spellings, sentence structuring, as well as general fact-checking.
Go through the initial copy for formatting issues such as the fonts, indents, and other elements.
Compose text, images, tables, and graphs, etc. into a layout that's most fitting for the proposed audience.
Improve the quality of the overall text by focusing on errors at different levels.
Index all sections of the book to ensure that the readers can easily find the needed information.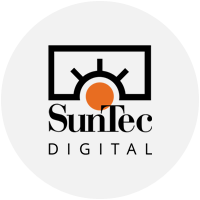 Brought to you by the Marketing and Communications Team at SunTec Digital. We publish tips & tricks, informed opinions, and interesting stories about Digital publishing solutions & industry trends. Join our mailing list to stay ahead of the curve.