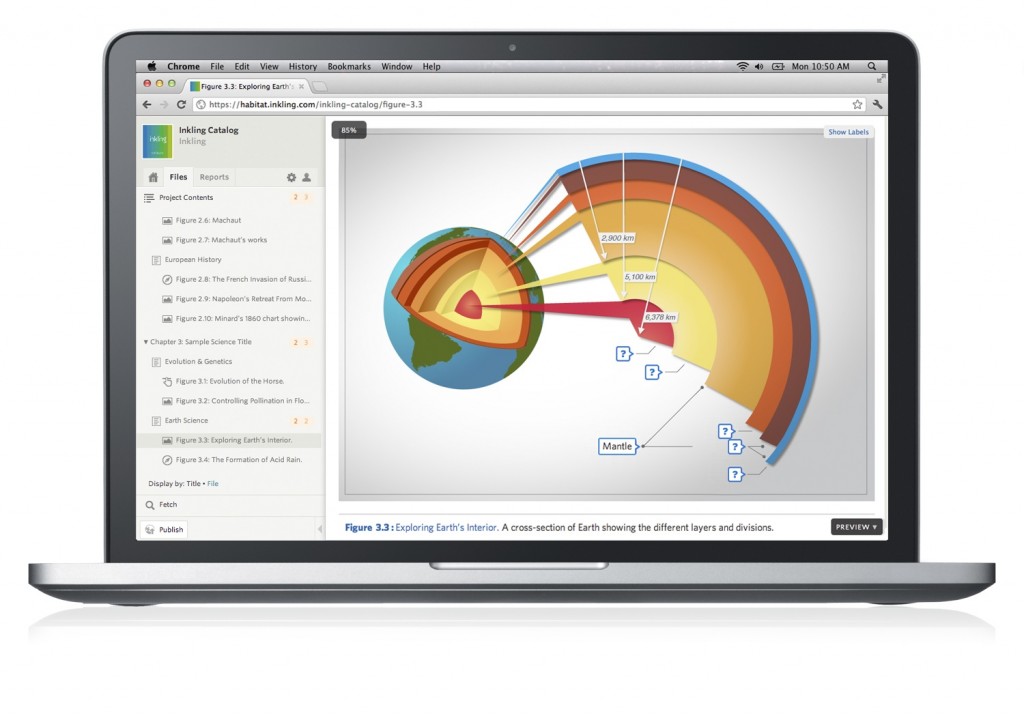 Let parents feel more positive about tablets than just games!
Children apps are highly successful for educational purposes. On the basis of various studies and researches, educational institutions world over are going tab-savvy.
In comparison to conventional teaching methodologies, students using iPad or similar gadgets are more motivated, engaged and attentive to the curriculum taught through the medium.
It has been observed that as it comes to engaging students, it is not the content but the format that matter the most. Children book conversion services have aided in Tablets' success in replacing text books has resulted into specialized apps for educational purposes. These apps are not limited to a particular stream and the educators are using them for teaching purposes.
Educational apps are highly successful at getting students started and building their interest in the subject matter. As a result the student spends more focused time into the studies.
Educators have pointed out many pros of the digital books. It is extremely easy to update educational content and assignments on the digital books. The high resolution audio – video files in children book for iPhone or children book for iPad demonstrate and reinforce concepts in an unprecedented way. They offer students to not only learn but interact with the material they are learning.
Post brought to you by: SunTec Digital
SunTec Digital, the eBook publishing company offers ePub conversion services and document conversion services for every platform including iPhoe, iPad, Kindle Fire, etc. Contact us today!