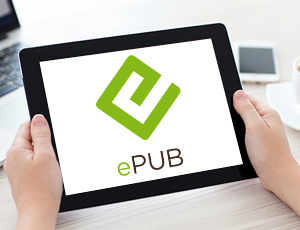 The fast-paced technological advancement has made accessing digital content easier than ever. Just press a few buttons and you are good to go. Owing to the flood of content available online, ease of access and availability of different digital devices, readers have become all the more demanding and difficult to please.
In order to cater to the growing needs of readers and reach out to them in a more effective manner, dynamic digital publishing formats are emerging. ePUB3 is one such remarkable addition to the list of formats for digital content development.
Besides a host of benefits, digital publishing is prone to several risks. In such a scenario, is using dynamic formats like ePUB3 for ePublishing worth the effort? Is ePub3 the best digital format to date? Find out in this infographic on ePub publishing.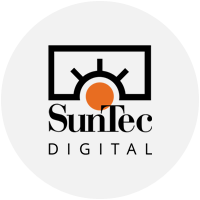 Brought to you by the Marketing and Communications Team at SunTec Digital. We publish tips & tricks, informed opinions, and interesting stories about Digital publishing solutions & industry trends. Join our mailing list to stay ahead of the curve.