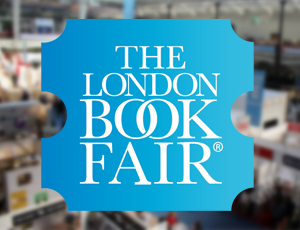 SunTec Digital, the digital publishing and content transformation wing of SunTec India, will be at the centre of the publishing universe in March at the Olympia for the London Book Fair.
The London Book Fair is the global marketplace for rights negotiation and the sale and distribution of content across print, audio, TV, film and digital channels, having just celebrated its 45-year anniversary in April, 2016.
Staged annually, LBF sees more than 25,000 publishing professionals arrive in London for the week of the Fair to learn, network, and kick off their year of business.
SunTec Digital's expert team will be present at Capexil, stand #3A10 in Tech Zone, showcasing their ingenious eReading platform, 'OneRead' from the 14th to the 16th of March, 2017.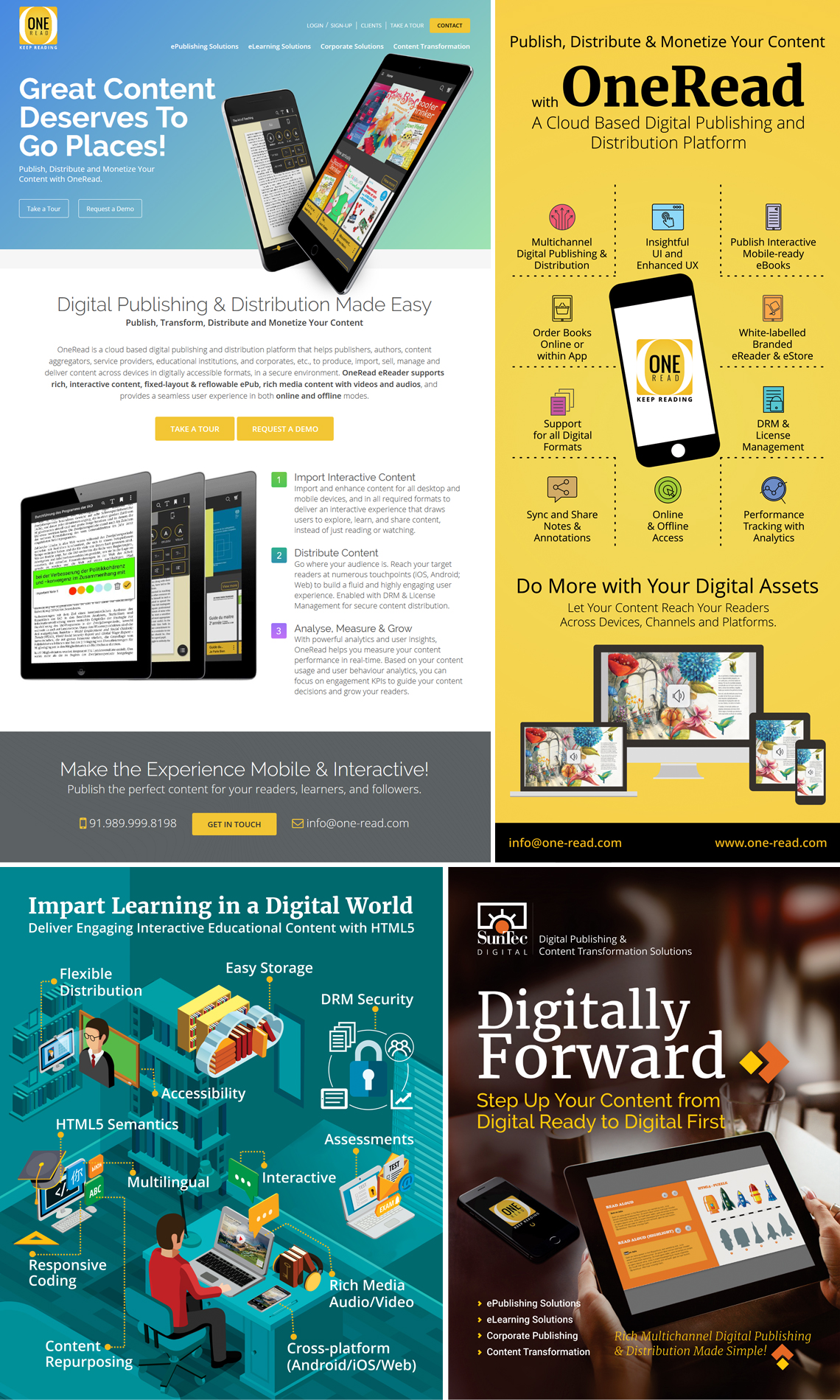 Meet SunTec Digital Experts
If you are attending The London Book Fair 2017, and want to discuss the benefits of transformation of content ecosystems in the digital age, schedule a meeting with our representatives. They will be available at the Tech Zone, Capexil stand #3A10. For more information, write to us at info@suntecdigital.com.