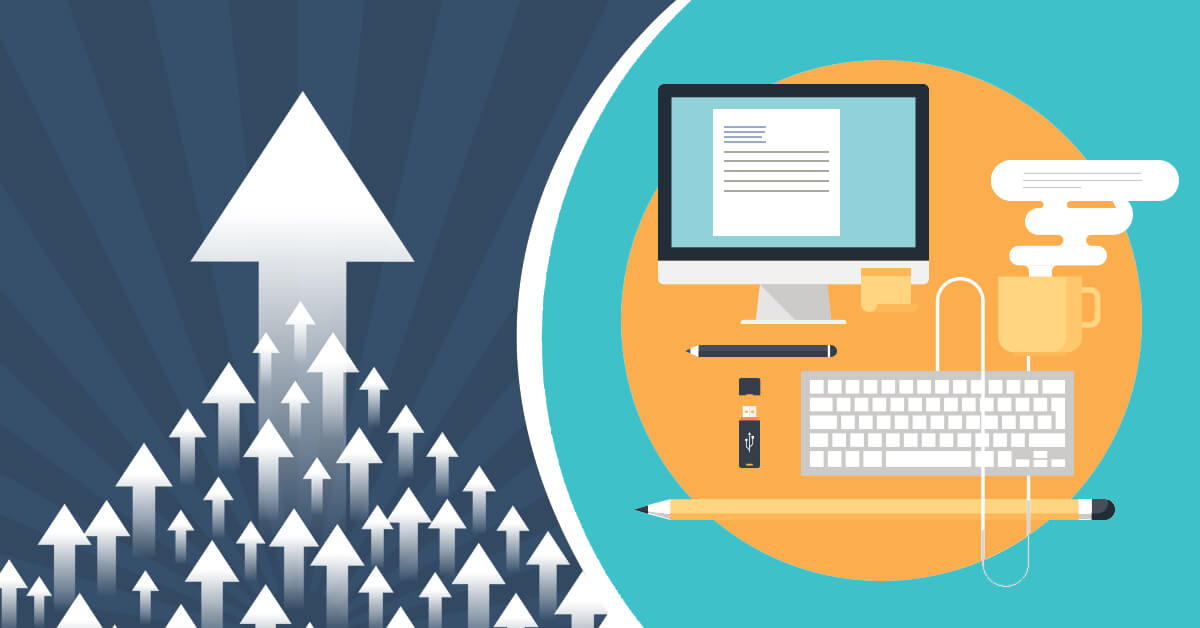 "In 2019 the eBooks industry generated US$5,487 million of revenue in the United States. The industry is expected to show an annual growth rate (CAGR 2019-2023) of 1.4%, resulting in a market volume of US$5,790m by 2023." – Statista
The fast-evolving digital landscape is giving traditional book publishing a run for its money. Today's technology-driven audience prefers to read books online as it allows them to easily access multimedia-rich interactive content on their phones, tablets, and laptops. So, why would anyone turn towards a printed book that offers only static pages with text?
Why Digital Publishing Is Better ?
To meet the need of the hour, authors are switching from publishing print books to eBooks. What makes digital publishing so popular among the publishers is the ease of eBook creation and distribution which is still a cumbersome and time-consuming process in the case of traditional publishing.
Traditional book publishing can be quite challenging as it is a lengthy, complicated and expensive process. Therefore, most authors go for eBook publishing platforms to get the desired audience for their eBooks.
They don't have to pay any fees, plus they get to keep the sales profits too. Even conventional publishers have come to realize that in this digital era survival would be difficult if they continue to rely on traditional publishing. Thus, they are shifting towards digital publishing.
Why You Should Consider Digital Publishing?
So, digital publishing is better for both readers as well as for the publishers. However, if you are still unconvinced and wondering how it would benefit you, here are some reasons why you should consider online publishing for your eBook.
1. Ease Of Access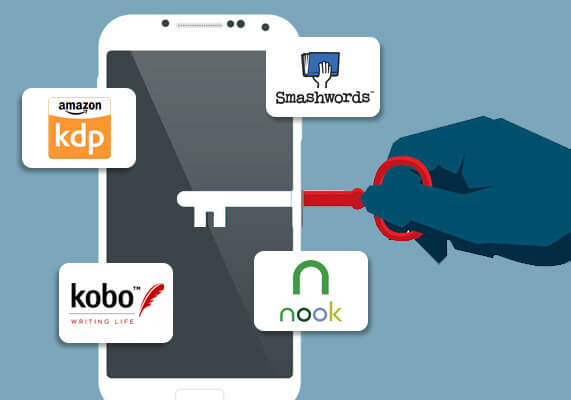 Online book publishing is much easier than the conventional one. You can either choose to self publish your book on eBook publishing platforms or go to an eBook publisher. Once you have finished working on your book, you can self publish it by converting your content into a PDF or any other format of your choice.
After that, you can either upload it on your website or publish it on trending online publishing platforms like Amazon's KDP, Smashwords, Kobo Writing Life, and Nook press, etc. However, you need to follow certain guidelines and processes to publish online.
Therefore, it is recommended to go for digital publishing solutions from a reliable service provider. They can help you in taking your content to a wider audience on popular publishing platforms with minimum effort. From eBook conversion services to eBook distribution services, you get everything in one place.
2. Reach The Right Audience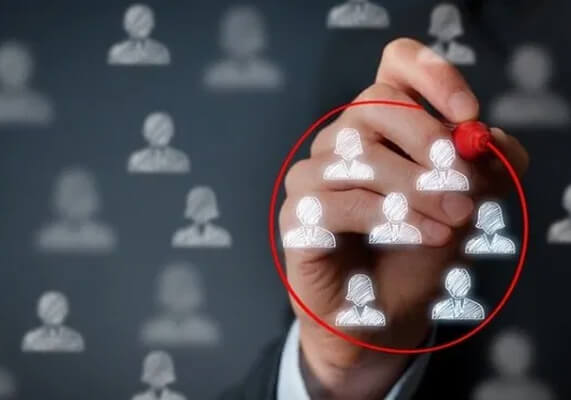 The user penetration for eBooks is 25.1% in 2019 and is expected to hit 26.5% by 2023. These stats show how eBooks are gaining popularity over conventional print books. Besides, traditional publishing can make you wait for years before your work sees the light of the day. Often, publishers take years to even look at the manuscript of your book, not to speak of publishing it.
Online publishing, on the other hand, makes your eBook available to people across the world in an instant. It makes it easier for you to reach the right audience in no time. Even the audience can see and avail your books easily.
However, making your work available to everyone, everywhere brings in the risk of piracy. Therefore, when you are publishing online, do not forget to implement DRM to your eBook. It will give you copyright protection and restrict unauthorized redistribution of your online content.
3. Leverage It As A Marketing Tool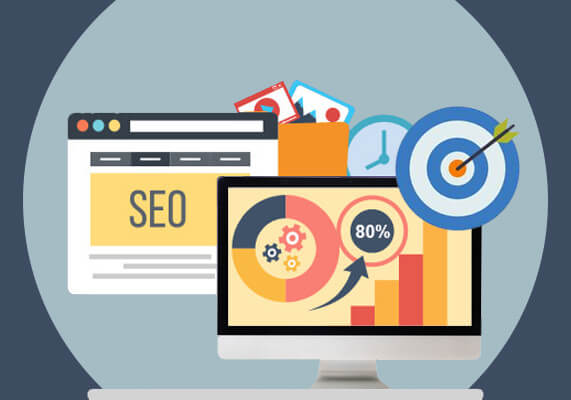 eBooks are not only a great way to expand your reach, but they can also be an impressive marketing tool. You can leverage eBooks to express your expertise in your niche. It can help establish your brand as a reliable one while boosting your readership. You can even link your eBooks to boost click-through rates and SEO rankings.
If you have your eBook available on the publishing platforms, you can promote them on social media and on your website. This can be a tremendous source of traffic. The audience is more likely to share an impressive content via social media. This will trigger influencer marketing as your customers are advertising for you.
Besides, you will earn customer loyalty. You can use analytics to keep a check on how many people have followed the link to your eBook, who all are reading it and sharing it, etc.
4. Easy To Update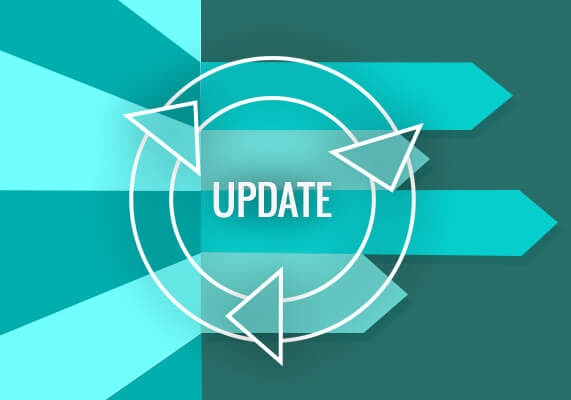 Once you get your work published with traditional printing, there is no going back. You can not make any changes if you want to amend a statistic or add new information.
Online publishing is fairly flexible when it comes to making changes to your already published work. You can revise your writings, update information, add links or amend sentences whenever you like.
Conclusion
What's out there on the internet will more or less be there forever. Thus, online publishing will make your work stay on the internet and available for the audience forever. People will find it years down the line. And, this remains the best part.
So, if you are thinking of publishing your work, online publishing is the way to go. Get your book out there, reach a wider audience and be the master of your work with complete control without relying on anyone else.
SunTec Digital For All Digital Publishing Needs!
Convinced enough to publish online? Drop an email to info@suntecdigital.com and get a perfect kick-start. We have experts to help you with professional digital publishing solutions.
Related posts