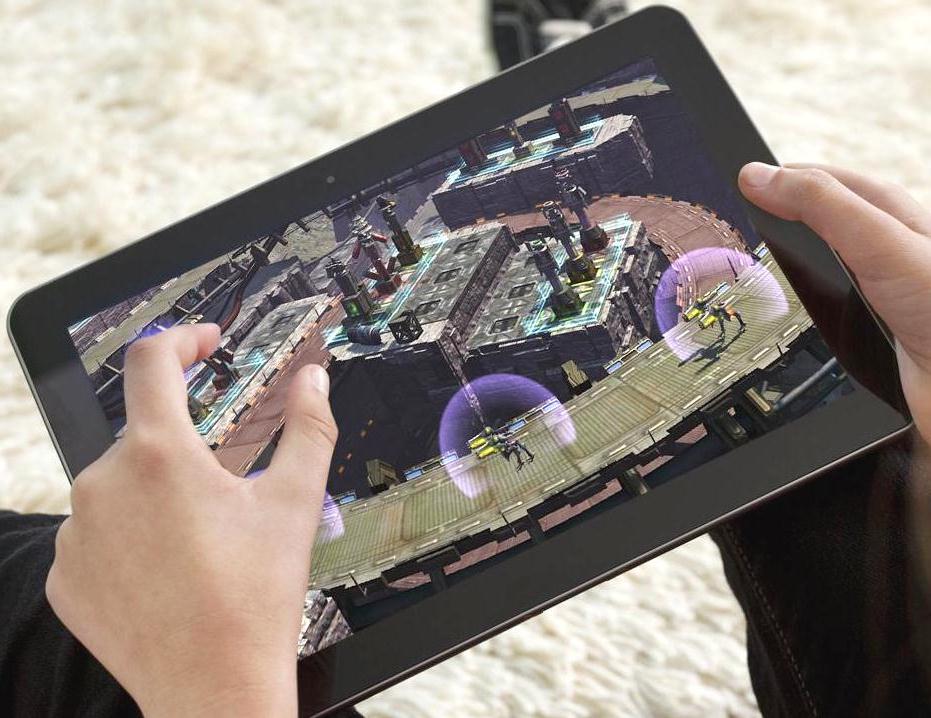 Crossing the barriers of gender and generation, mobile gaming apps have today ventured into every household. It is not only the youth or school going teen that is glued to mobile phone games, even grown-up men and women are now enjoying games over their phones. Besides this, grandparents and even adult men are increasingly enjoying game apps over their touch screen phones.
As we see, the future of interactive game development is bright and widening, the concept of game development services has also revolutionized over these years. While yesterday only time-pass or entertainment based games were made, today there is a potpourri of game types. Educational games, movie-based games, story based games, fiction games etc. are some of the evolving game types. Games are increasingly being used for constructive purposes as well. Today educational institutions are commonly using highly interactive educational games to teach their students. [Read the Case Study on Educational App for Android Tablet Computers produced by SunTec Digital]
Witnessing the growing demand for mobile phone games – iPhone game applications development services or iPad apps development, Android game development services has emerged significantly.
Game development companies recruit specialized apps developers that have focused expertise in game development for popular gadgets like iPhone, iPad, Windows based phones and other Android based mobile phones etc. The game development team in these organizations now stretches to over hundreds of full time working specialized associates comprising game programmers, designers and artists. This team is supported by an equally large quality assurance and testing team that supports and checks the developed games at various levels of production. Huge amounts are put into marketing those games worldwide.
Angry Birds is a success story that everyone knows across the globe. Game industry also supports various other industries. Kids' merchandise (varying from color pens, school bags, pencil boxes, crayons, shoes, clothes, note books, watches, etc.) is hugely inspired by latest gaming characters. The future of game development will witness more and more sovereign game start-up organizations leading their way to reach new heights.
For detailed information on Interactive Apps for Apple's iPad/iPhone/Android, visit the Application Development Portfolio of SunTec Digital.
SunTec Digital is a Mobile Game Development Services Company focused on creation of top-quality apps for iPhone/iPad and Android.